CESAR Adult Soft Wet Dog Food Loaf in Sauce Beef Recipe 3.5 oz. Tray
£0.00
13872 in stock
CESAR Adult Soft Wet Dog Food Loaf in Sauce Beef Recipe is a type of dog food that comes in a 3.5 oz. tray It is made without grains and with US beef as the main ingredient.
The food is complete and balanced, containing vitamins and minerals to keep dogs healthy.
It is recommended to feed adult dogs approximately 3 2/3 trays daily per 10 lbs. body weight.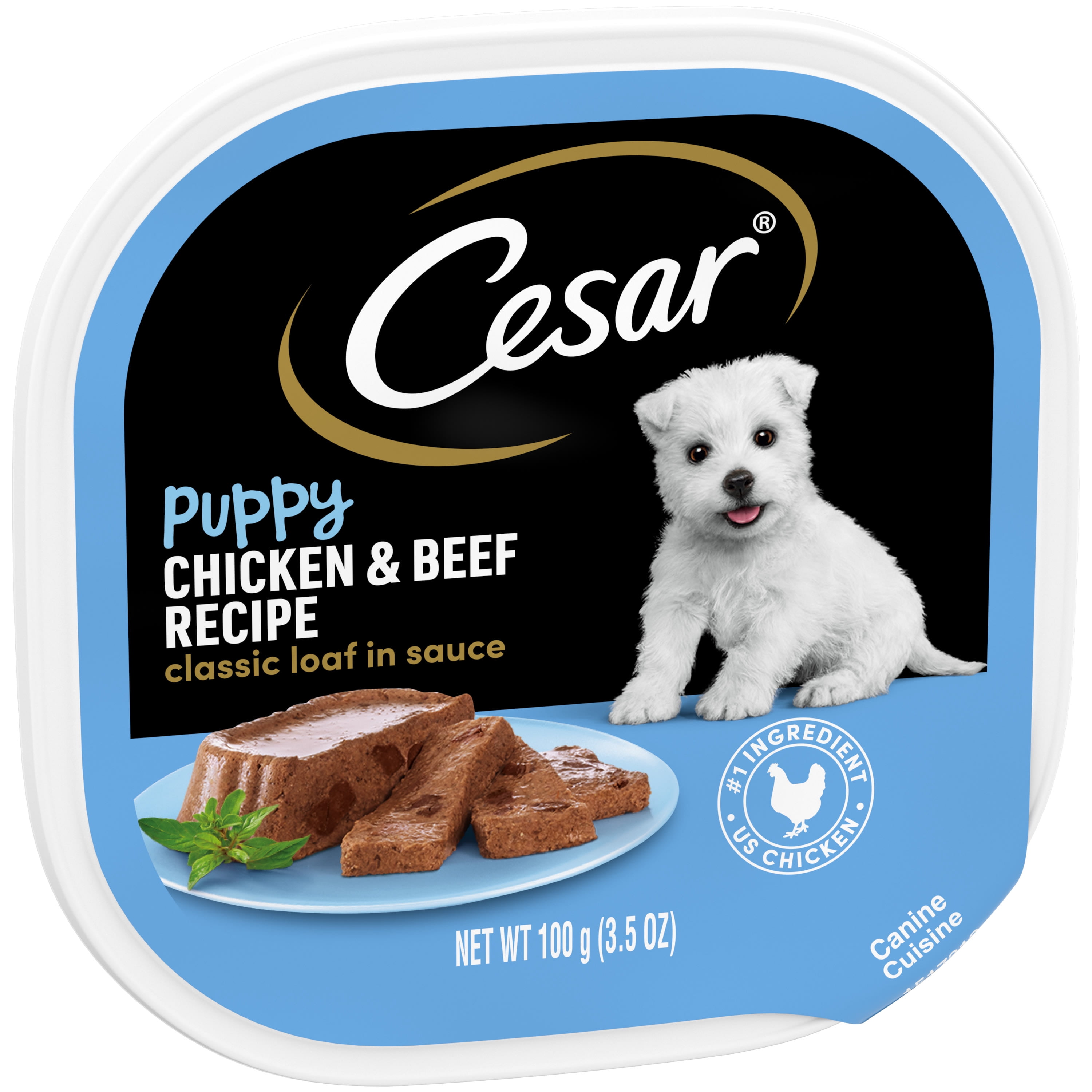 ;;;;;;;;;;"