Cesar Canine Cuisine Grilled Chicken Flavor Wet Dog Food (Pack of 2)
£0.00
15 in stock
Cesar Canine Cuisine Grilled Chicken Flavor Wet Dog Food is a type of wet dog food that comes in a pack of 2 It is a savory dog food that features tender meaty bits in a flavorful sauce, making it a perfect homestyle meal for your furry friend The food is crafted without grains and with US chicken as the main ingredient, making it a healthy and balanced meal for dogs of all sizes, especially small breeds.
The food is also enhanced with vitamins and minerals to provide complete and balanced nutrition.
The pack of 2 contains 12 trays of 3.5 oz each The food is served in convenient trays with no-fuss, peel-away freshness seals, making mealtime easy.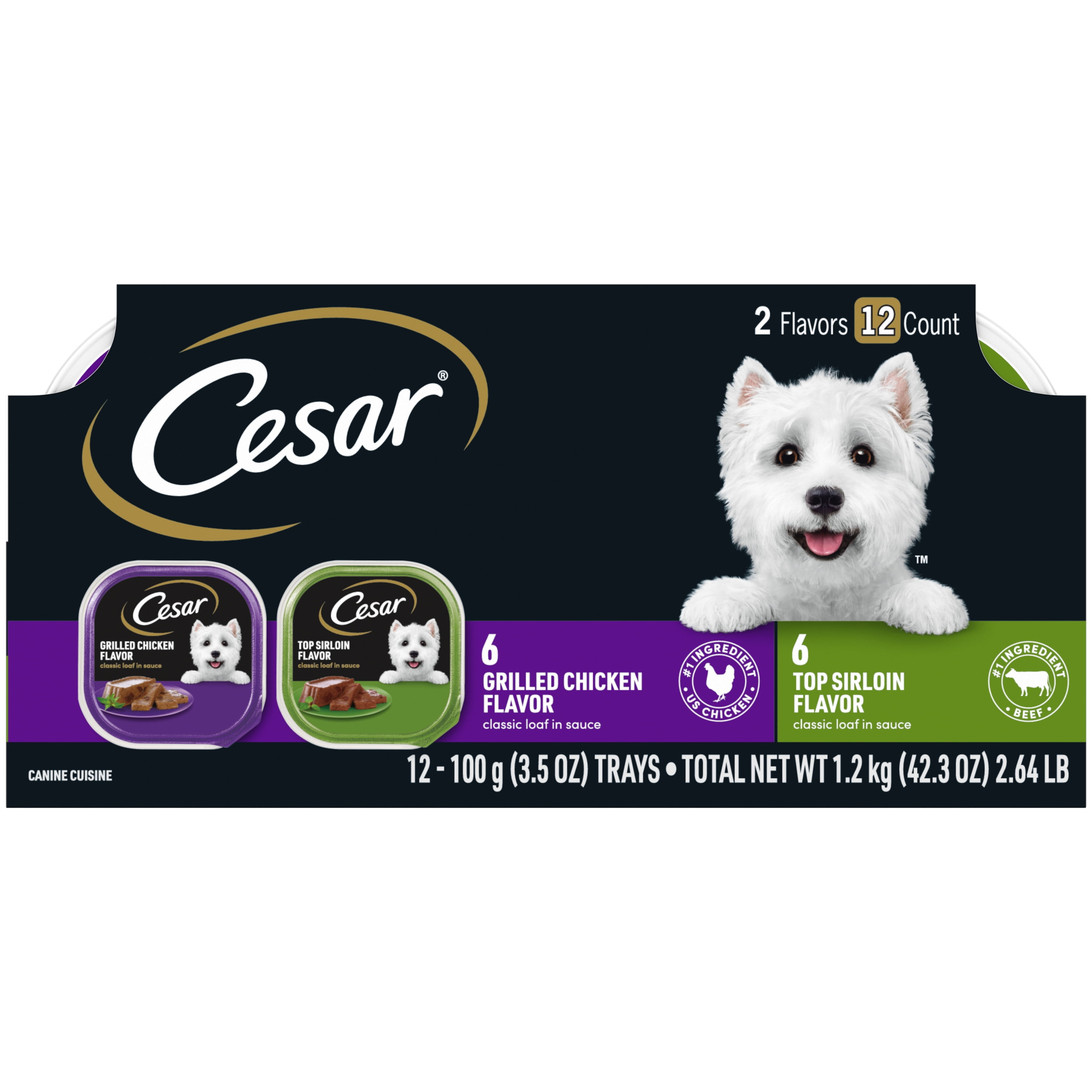 ;;;;;;;;;;"