Grandma Lucy's 3 Pack of Freeze-Dried Chicken Single-Ingredient Treats for Dogs and Cats 4 Ounces Each Made in The USA
£0.00
Out of stock
Grandma Lucy's offers a 3 pack of freeze-dried chicken single-ingredient treats for dogs and cats, with each pack weighing 4 ounces.
These treats are made in the USA with high-quality meat such as whole, white meat chicken breasts or line-caught salmon.
The freeze-drying process preserves the flavor and nutrition of the meat, making these treats a healthy and tasty snack for pets Grandma Lucy's freeze-dried treats are made with no fillers, by-products, or preservatives, and are grain-free The company has been preparing, freeze-drying, and packaging pet food and treats since 1999, and all of their products are made in their own state-of-the-art kitchen in Southern California.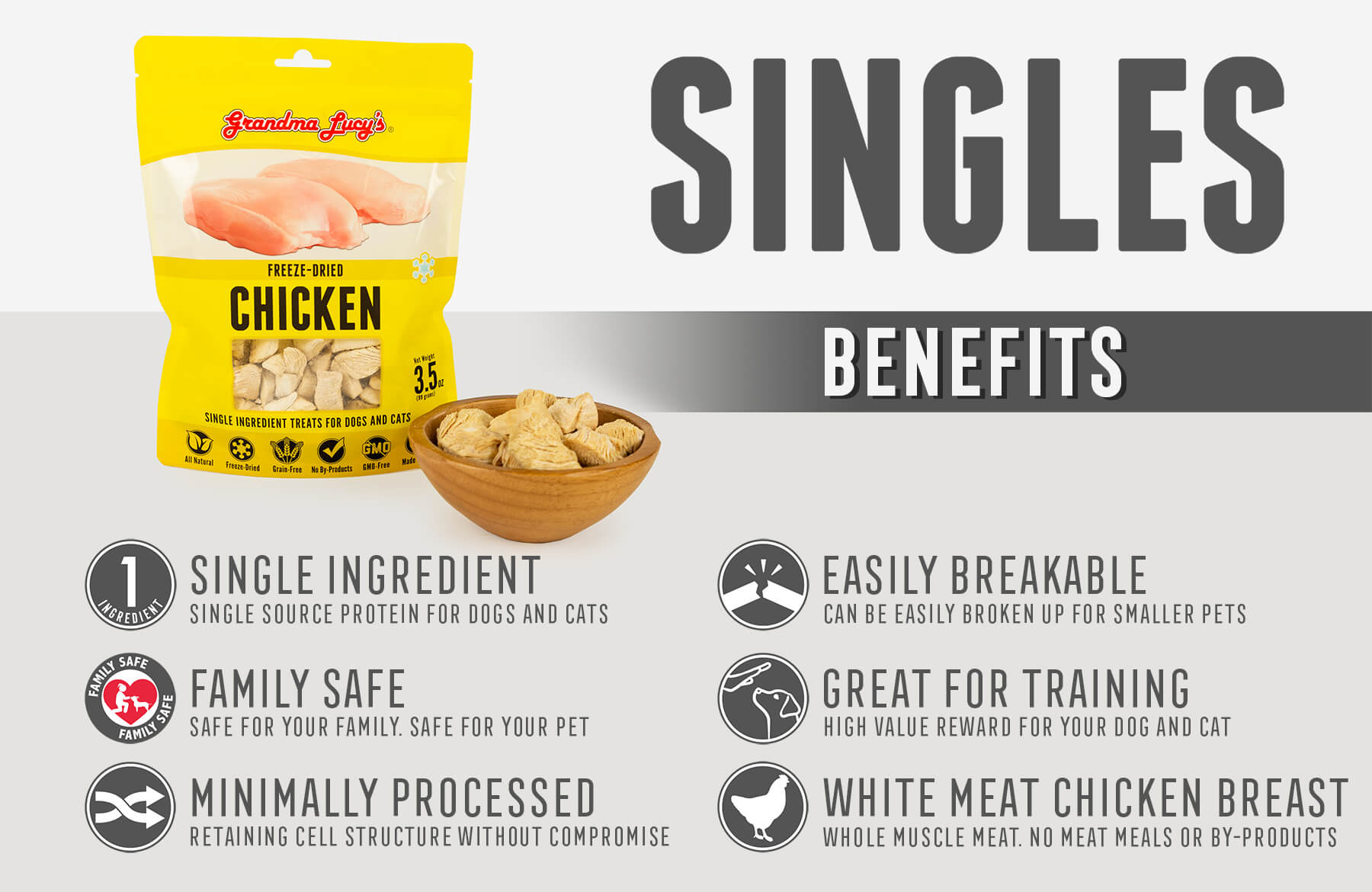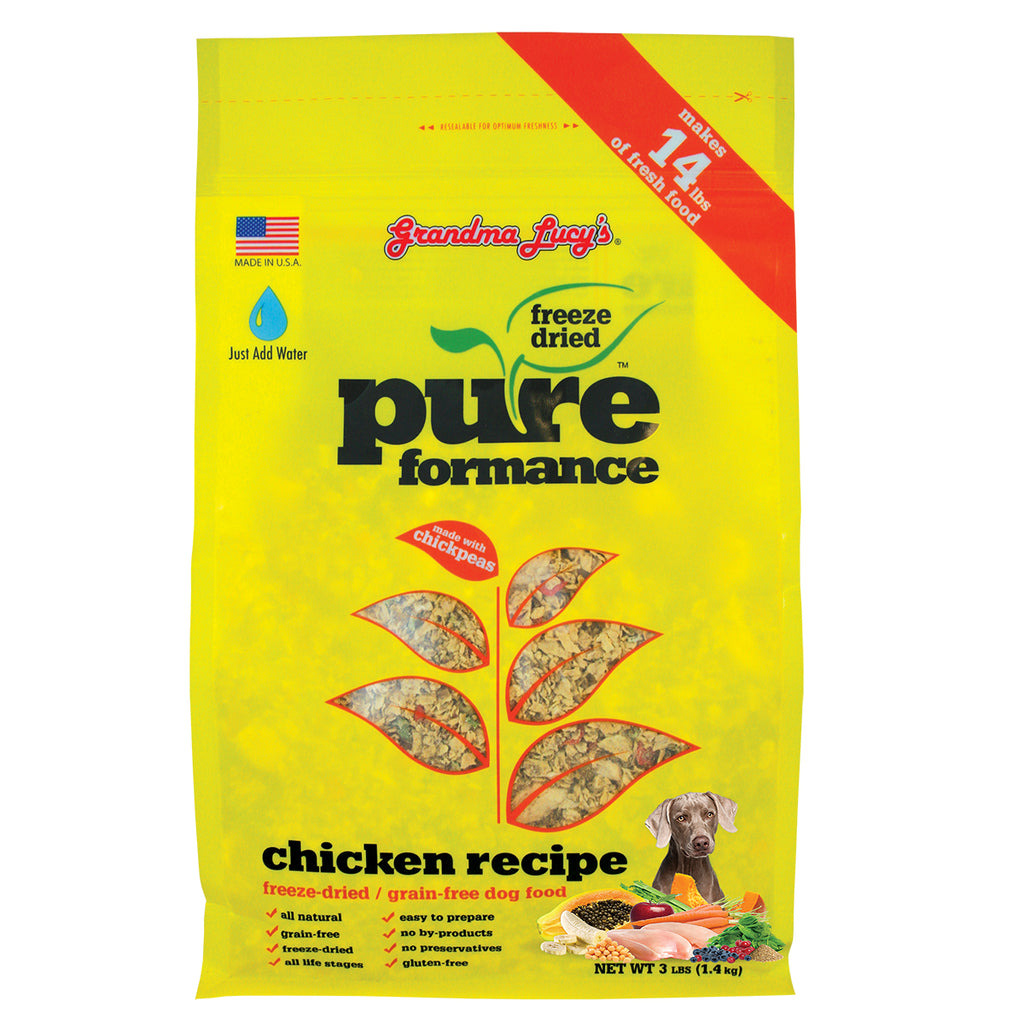 ;;;;;;;;;;"