Northfin Krill Pro
£0.00
50 in stock
Northfin Krill Pro is a fish food formula that is designed to improve the health and well-being of freshwater and marine fish while naturally enhancing their color.
Its main ingredient is 85% whole Antarctic krill meal, which is a natural color-enhancing supplement.
The formula is balanced and nutritious, and is free of fillers, hormones, and artificial pigments Northfin Krill Pro is available in sinking pellet form, with a size of 3mm.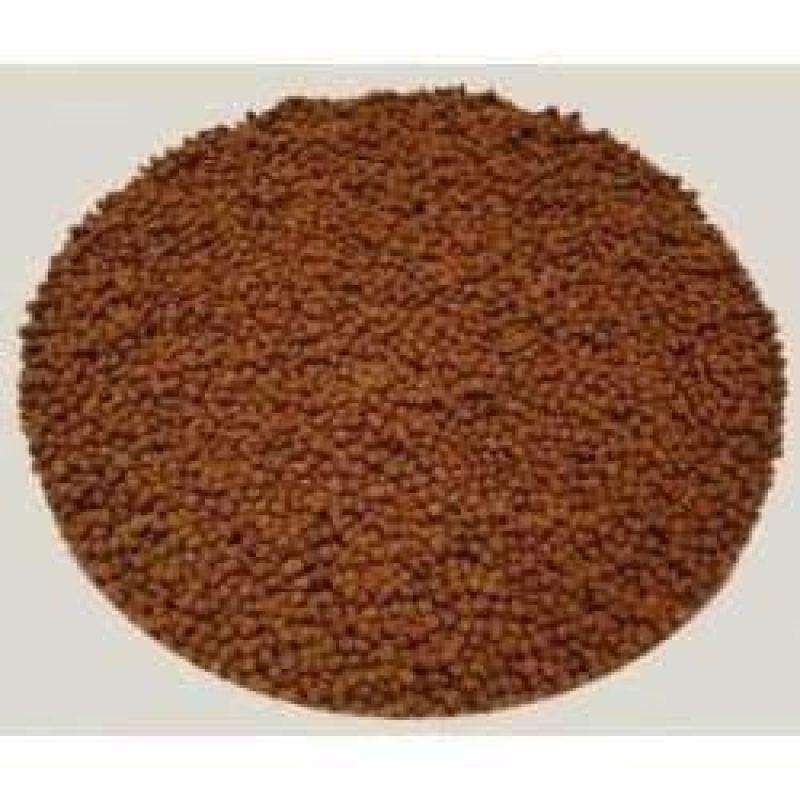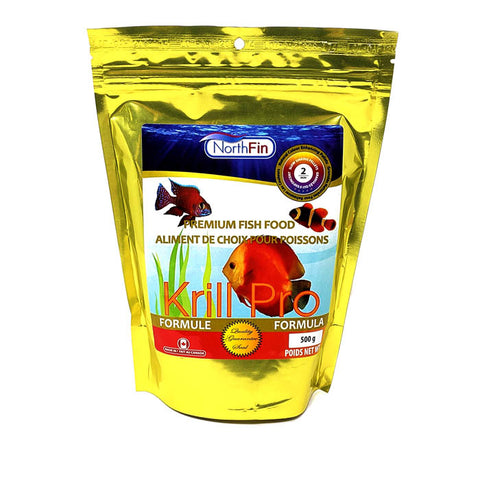 ;;;;;;;;;;"