Nummy Tum Tum Pure Pumpkin For Pets 15 Ounce (Pack of 12)
£0.00
1565 in stock
Nummy Tum Tum Pure Pumpkin for Pets is a canned food supplement for cats and dogs of all life stages It is made from the finest organic pumpkin available, which is clean, sound, properly matured, golden fleshed, firm shelled, and grown in the USA.
The pumpkin is high in Vitamin A and fiber, which helps to support healthy digestion and digestive health The product comes in a pack of 12 cans, each containing 15 ounces of pure pumpkin.
The pumpkin is super smooth and nutritious, and it is suitable for pets with food sensitivities.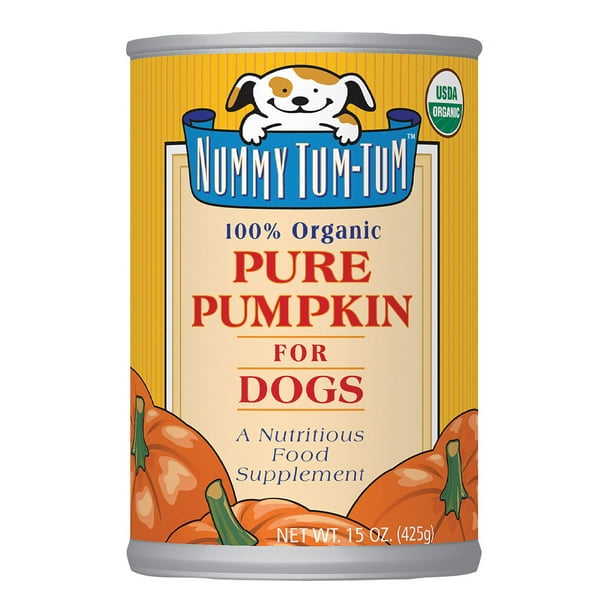 ;;;;;;;;;;"