SOJOS 2 Pack of Lamb Complete Raw Freeze-Dried Dog Food 7 Pounds Each Grain- and Gluten-Free
£0.00
9 in stock
The SOJOS 2 Pack of Lamb Complete Raw Freeze-Dried Dog Food is a grain-free and gluten-free dog food that comes in two 7-pound packs.
The food is designed to be combined with water to create fresh, homemade dog food. One pound of the food rehydrates to 4 pounds of fresh food.
The lamb recipe features vegetables and fruits such as broccoli, peas, and bananas, and each ingredient is gently freeze-dried to preserve its nutrients The food is suitable for adult dogs and is a wholesome option for those looking to feed their dogs a raw diet.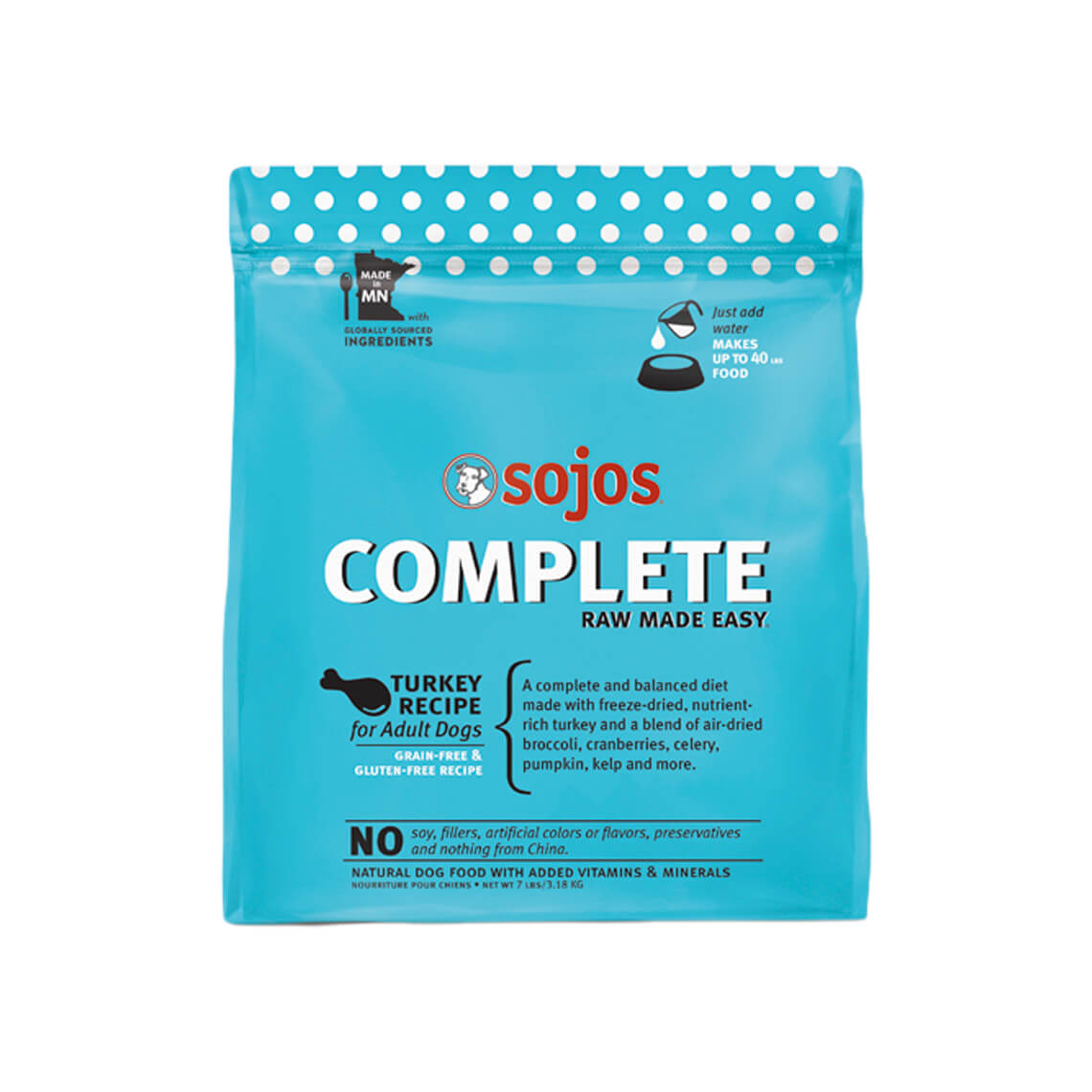 ;;;;;;;;;;"